Elegance In Interior Design.
We are committed to the decoration and design of beautiful, stylish homes which are also comfortable, practical and thoughtful.
Everything Customized to YOU
Over the past years we have grown with our clientele. Our firsthand experience in balancing life with style in our own homes has helped us become experts in creating exceptional interiors for real people living busy lives in Southern California.

Research
We believe good design is crafted out of real understanding.

Design
We are hyper focused on living spaces, we design for people, not things.

Build
We work with master craftsmen to bring your vision to light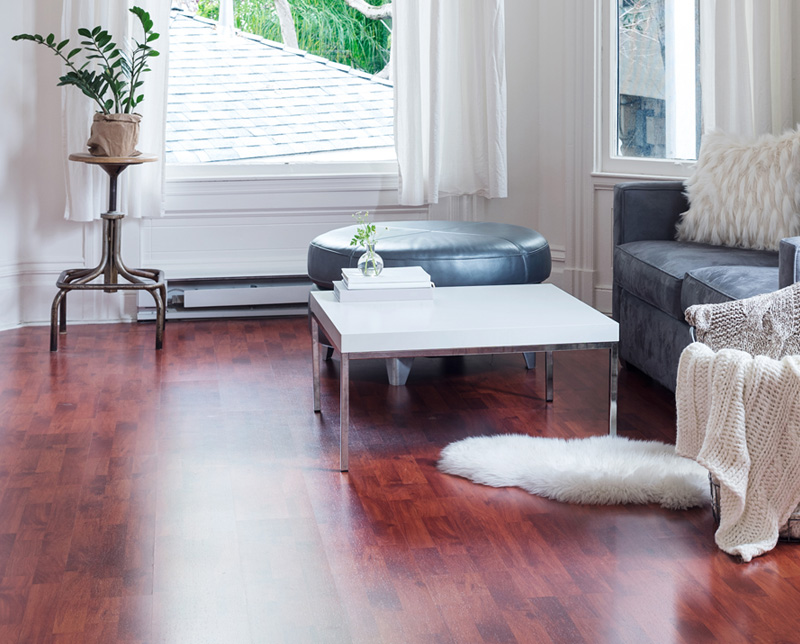 Our Work
Kenyon Design Group's distinctive design brings traditionalism and modernism together. Each design clearly holds practicality and beauty in a way that has earned us universal acknowledgment as one of America's most respected and talented design firms.